Since 2009 I have sold my photography and designs on my Zazzle store. Recently, I decided to rebrand the store and somewhat integrate it with my blog. If you are interested, please check it out either by using the new "Store" tab above or by clicking here.
Much of what I sell comes from my interest in nature photography and also martial arts. I'll spare you a Flash widget, and instead just include a few photos below: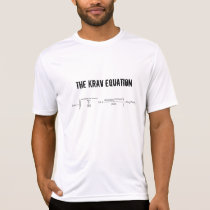 I appreciate the support, even if you only want to take a quick peek.